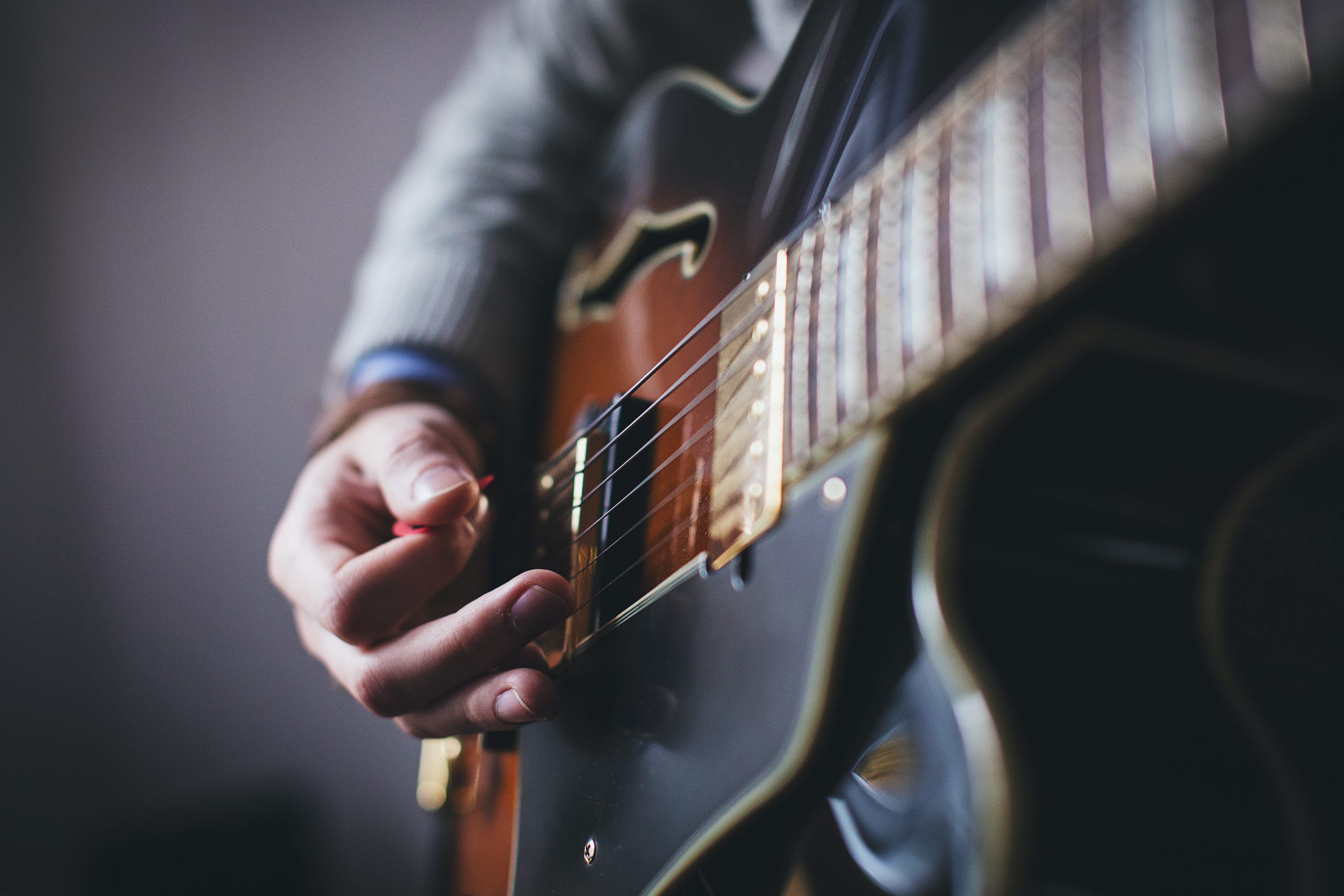 Jukebox-Vinyl-Salzburg
Ankauf und Verkauf von Tonträgern / Purchase and sale of phonograms
Gebrauchte Schallplatten in guter Qualität, zu fairen Preisen. Bei mir findest Du Interpreten von A wie A-HA bis Z wie Zappa. Natürlich gibt es Vinyl in den gängigen Formaten von 7" bis 12", Singles, Longplayer, Maxisingles. Genres wie Heavy Metal, Hard Rock, Punk, Rock, Pop, Blues, Jazz, Reggae, New Wave, Electronic, "Austropop", Schlager, Klassik... um nur einige zu nennen. Ich biete auch CD's, MC's und Zubehör an, einfach vieles was das Herz des Musikliebhabers begehrt.


Used records in good quality, at fair prices. With me you can find interpreters from A like A-HA to Z like Zappa. Of course, there are vinyl in the popular formats from 7 "to 12", singles, longplayer, maxisingles. Genres like heavy metal, hard rock, punk, rock, pop, blues, jazz, reggae, new wave, electronic, "austropop", pop, classical ... just to name a few. I also offer CD's, MC's and accessories, just a lot of what the heart of the music lover desires.
Hallo! Hello! Bonjour! Ciao! Hola!
Herzlich willkommen auf meiner Seite, schön das Du da bist.
Du bist interessiert Vinyl zu erwerben, Du suchst schon länger eine Schallplatte, Du möchtest Leute kennen lernen die die selben oder dass ähnliche Hobby wie Du verfolgen?
Dann bist Du hier genau richtig, auf meiner Discogs Seite findest Du Schallplatten die Du kaufen kannst, diese Stammen aus meiner eigenen Sammlung, sind mit einer Plattenwaschmaschine gereinigt worden und wenn es nötig war wurde dass Innersleeve erneuert. Dazu wird jede Record/Cover mit einer Schutzhülle versehen.
Bitte beachte auch meinen Auftritt auf Facebook, Instagram, Twitter und YouTube es gibt dort Gruppen denen Du beitreten kannst. Den Link findest Du auch unten in der Fußzeile der Homepage.

Welcome to my page, nice that you are there.
You're interested in buying vinyl, you've been looking for a record for some time, would you like to meet people who share the same or similar hobby as you?
Then you are exactly right here, on my Discogs page you can find records that you can buy, these tribes from my own collection, have been cleaned with a plate washing machine and if necessary was that Innersleeve renewed. For this purpose, each record / cover is provided with a protective cover.
Please also note my appearance on Facebook, Instagram, Twitter and YouTube there are groups that you can join. You can also find the link below in the footer of the homepage.
Hier möchte ich auf meinen YOUTUBE KANAL vorstellen, dort kannst Du in Form von Videos diggen und meine Schallplattensammlung durchsehen. Bezüglich einer Bestellung bitte ich um Kontakt Aufnahme per Mail. Du findest auch Playlisten diese stehen frei zur Verfügung, das sind Alben oder Songs die Du bei mir auch kaufen kannst oder eben nur ansehen bzw. anhören. Ein Service der "Jukebox" Ich freue mich auf Dein Interesse. Dein Frödy

Here I would like to introduce my YOUTUBE CHANNEL, where you can dig in the form of videos and browse my record collection. Regarding an order please contact me by mail. You will also find playlists that are freely available, these are albums or songs that you can buy from me or just watch or listen to. A service of the "Jukebox" I look forward to your interest. Your Frödy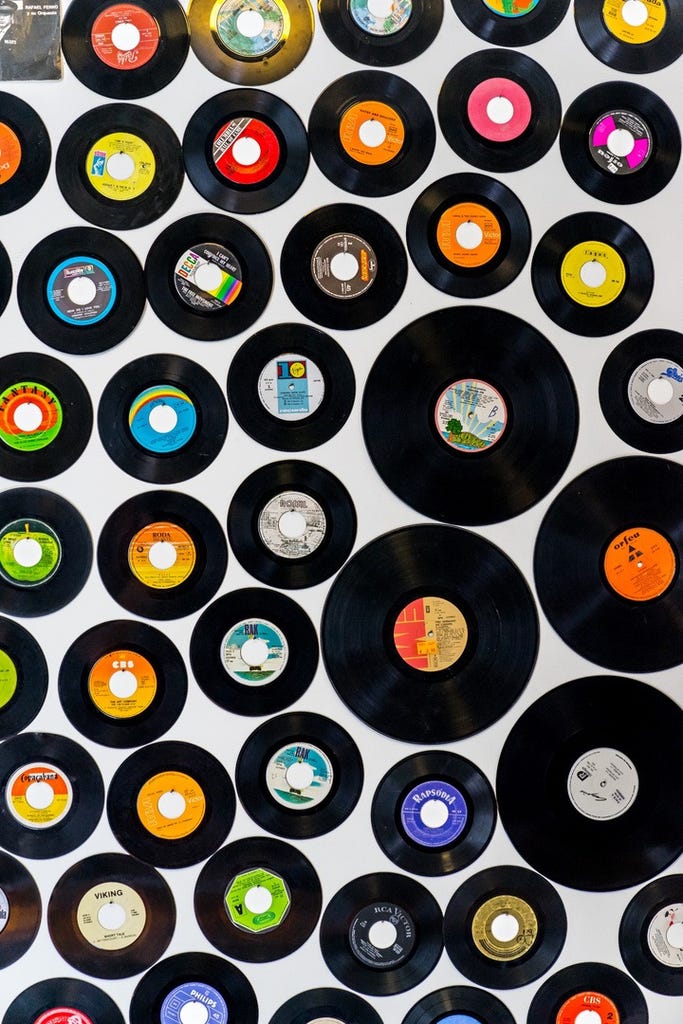 Veranstaltungs Tipp: Schallplattenmarkt in Bayern Bergen, LOFT 172 am SA 19.10.2019 10-18:00 Uhr freier Eintritt, Bewirtung und Musik, Schallplatten, CDs, Musik Bücher, DVDs die Jukebox-Vinyl-Salzburg ist auch als Aussteller vor Ort, ich freue mich auf Deinen Besuch.

Event tip: LP market in Bavaria Bergen, LOFT 172 on SAT 19.10.2019 10-18:00 free admission, entertainment and music, records, CDs, music books, DVDs the Jukebox-Vinyl-Salzburg is also on site as an exhibitor, I look forward to Your visit.
Iron Maiden
The Number of the Beast
Label-Code: 1C 064-07 608
Label: EMI
Press: 1982 / Holland


Cover: VG+
Innersleeve: white VG+
Record: VG+


Dire Straits
Brothers in Arms
Label-Code: 824 499-1
Label: Vertigo
Press: 1985 / Deutschland


Cover: VG+
Innersleeve: printed VG++
Record: Near Mint


Die Toten Hosen
Ein kleines bisschen Horrorschau
Label-Code: 209 313-630
Label: Virgin
Press: 1988 / Deutschland


Cover: Near Mint
Innersleeve.: printed VG++
Record: VG+